About Timoore
Timoore is a collection of unusual furniture for children. They break with the conventional and template interior design, proposing something different, extraordinary and unique.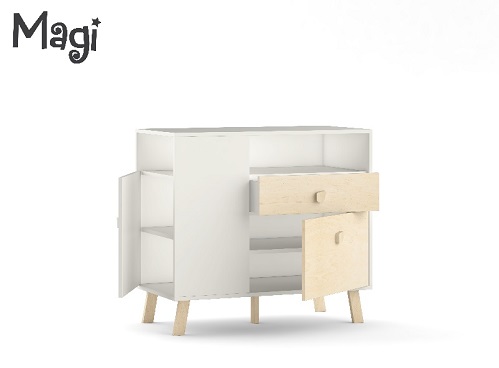 Furniture for children and teenagers by Timoore
Marka Timoore jest próbą stworzenia CZEGOŚ niebanalnego, CZEGOŚ oryginalnego i CZEGOŚ tak niepowtarzalnego, jak nasze pociechy. Sięgając po ekologiczne materiały i bezpieczne rozwiązania konstrukcyjne zaprojektowaliśmy kolorowe meble dziecięce, które bawią, inspirują, stwarzając jednocześnie komfortowe warunki do nauki. Nie uznajemy żadnych kompromisów, ponieważ nasze dzieci zasługują na to co najlepsze. Dlatego "Timoore" to coś więcej niż meble – to cały świat żywych kolorów, dizajnerskich dodatków i rozwiązań, o które trudno na polskim rynku meblarskim.
Unconventional solutions
Timoore youth and children's furniture is an innovative initiative aimed at providing products that are safe, original and as unique as their future users. Every day we prove that a creative combination of vivid colors, interesting details and unconventional design solutions is the best way to create a friendly and inspiring space in which your child will learn, play and develop their personality every day.
Ergonomics and safety
When creating new collections of children's and youth furniture, we pay great attention to their safety and ergonomics. Thanks to the use of the highest quality materials and thoughtful structures, Timoore chairs and armchairs not only provide high comfort of use, but also help in shaping the correct posture. Timoore wooden children's furniture is the essence of the highest quality, closed in beautiful, original shapes with a large dose of energizing colors.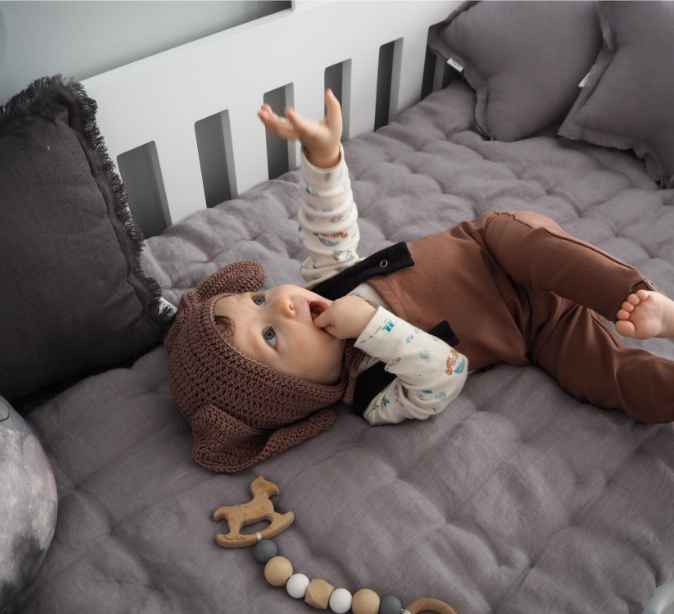 Marka TIMOORE przykłada szczególną uwagę do kwestii bezpieczeństwa i ergonomii swoich produktów.
Już podczas tworzenia wstępnych koncepcji naszych mebli staramy się eliminować niebezpieczne elementy takie jak ostre krawędzie, narożniki czy niestabilne elementy meblowe. W niektórych naszych meblach wprowadzany także dodatkowe zabezpieczenia. Takie chociażby jak możliwość mocowania mebli bezpośrednio do ściany. Używamy sprawdzonych, certyfikowanych materiałów i podzespołów meblowych czego dowodem są zamieszczone poniżej certyfikaty.
Certyfikat
W razie jakichkolwiek wątpliwości, uwag lub sugestii prosimy o bezpośredni kontakt z biurem obsługi klienta.
Cooperation
We invite architects of interior, decorators and design studios to cooperate with us.
For each model we have:
3d models
rich palette of colors
różnorodność tkanin
Oferujemy:
elastyczną współpracę dającą możliwość modyfikacji bryły i wprowadzenie indywidualnych wymiarów mebla
współpracę na atrakcyjnych warunkach rabatowych z naszymi salonami partnerskimi
W razie jakichkolwiek wątpliwości, uwag lub sugestii prosimy
o bezpośredni kontakt z biurem obsługi klienta.